We design and build java applications.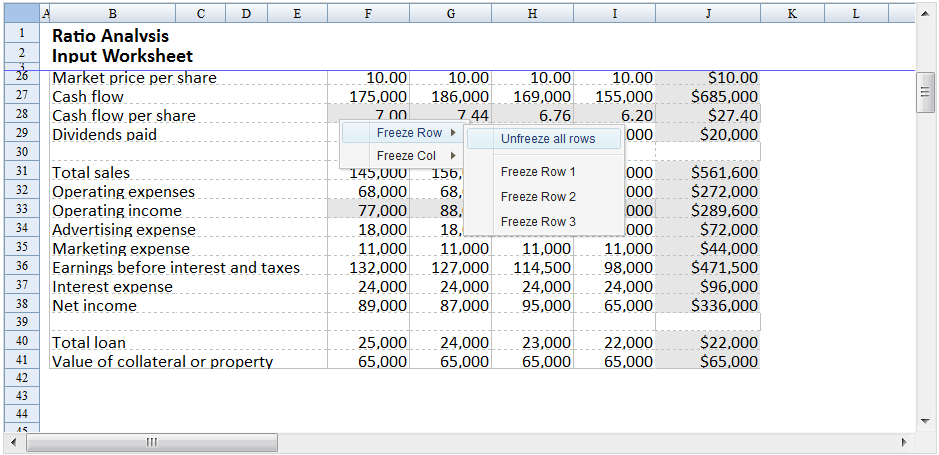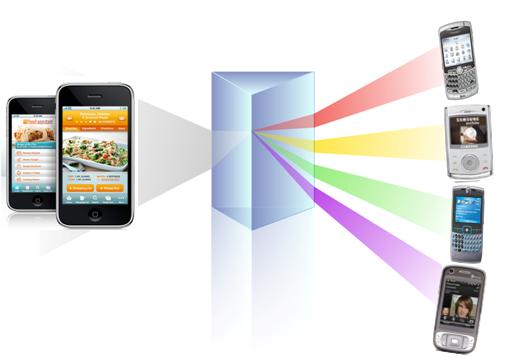 We specialize in taking a business need and building an application to satisfy that need.
We believe in making things as simple as possible, but no simpler. This provides a clear path to understanding our client's requirements. With proven depth in building web applications and growing experience building mobile applications, a variety of solutions can be delivered to meet your business needs.
Most clients are repeat customers. Visit
work history
to get a detailed listing of clients and previous experience.
JMS Consulting consists of two hard-working folks, John Scarpaci and Gail Scarpaci. John provides the technical expertise. Gail provides more support than one could reasonably expect.